How crazy...there are only two day's of Giveaway's left!! What! Blog-a-pal-loosa has been so much fun for me. I hope you have enjoyed it too.
Today Lauren who blogs over at Inside My Present
Is giving away a $20.00 gift certificate to UUPP Prints Etsy shop! UUPP has fresh, inspirational prints displaying anything from a Julia Child or Jane Austen quote to an endearing message for your sweetheart! Here is one of Lauren's favorites:
Here is my favorite print: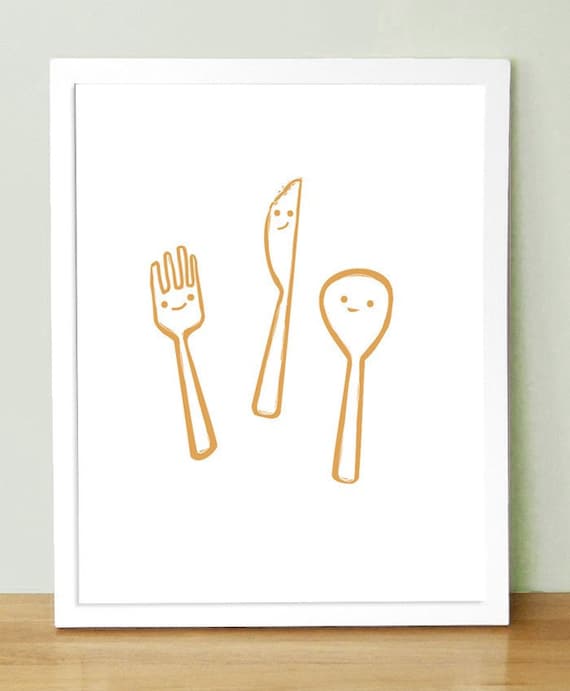 Plus don't forget to enter the other open Giveaways!